FMTC Affiliate Disclosure: Blond Wayfarer contains affiliate links. If you make a purchase through these links, I earn a commission at no extra cost to you. This disclosure pertains to all affiliate links.
For those of us who live on the northeast coast of the US, cooler months linger on the horizon. It's so hard to believe fall lurks around the corner when it still feels like summer in New Jersey. Throughout the weekend, we've experienced plenty of "record breaking heat," which is super annoying, but there you go.
Personally, fall is my favorite season. Changing leaf colors, Halloween, warm apple cider, pumpkins, I love every single moment. I wish autumn lasted longer.
What's happening this season? Well. Right now I'm trying to stay afloat and succeed at my new teaching job. As a teacher, it always feels likes you're starting your first year again whenever you're hired at a new school, but having a fresh start is incredible, too. New beginnings, new me.
But what about traveling? Don't worry. I still have many trips planned for the next couple of months.
A surprising disclaimer. I'm often told teaching is the best profession for travelers. We have tons of time off, which makes taking longer trips easier. However, teaching isn't 100% perfect for travelers. Why not? Because you're basically stuck traveling in peak period (re: summer). This limitation results in higher prices for plane tickets and accommodation. Sometimes I feel like I'm being ripped off for having the audacity to go into education.
But let's look on the bright side! Since I know exactly what weeks school isn't in session, I can book a lot of trips without having to receive prior approval from administration. Yay!
Here are my fall and winter travel plans, readers! Enjoy!

New York City, New York
One of the biggest benefits moving to New Brunswick is now I've unlimited access to New Jersey transit's Northeast corridor. Meaning I can reach Manhattan by train in an hour, sometimes less, making day and weekend trips a breeze. You'll see tons of posts about New York City. I promise you.
The Hudson Valley, New York
Like I said, autumn is my favorite season. In particular, I would love to spend a spooky October weekend in Sleepy Hollow. New York's Hudson Valley has always intrigued me, and I'm excited to explore parts of the state that AREN'T New York City. If you have recommendations for this region, I'd love to hear them!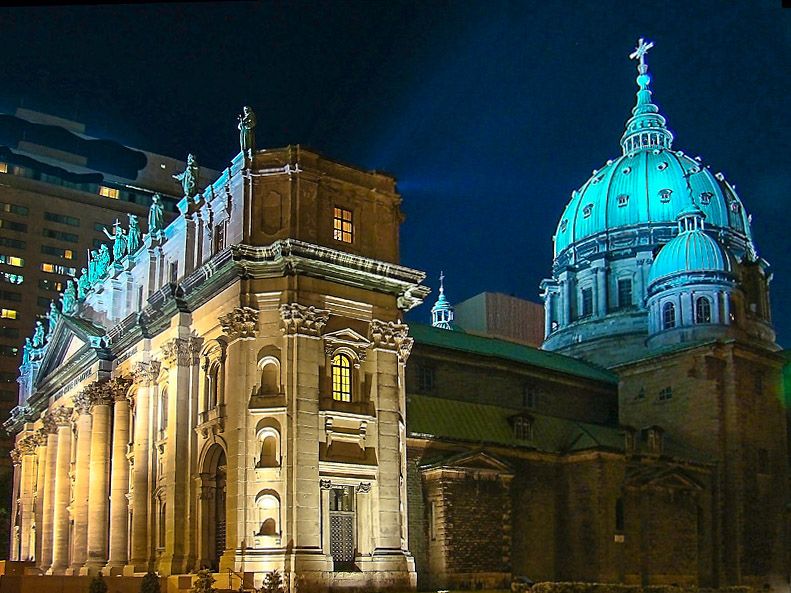 Montreal, Canada
In early November, I'm hopping on a quick flight to enjoy a long weekend in Montreal. This won't be the first time I've crossed the border. I went to western Canada two years ago. I fell in love with my northern neighbor. The scenery, the people, the little differences, everything. So, when the opportunity to go to Montreal presented itself, I scrambled for it. I'm especially excited for the museums, food, nightlife, and French language.
Budapest, Hungary
A BIG one. Yes, I'm returning to Budapest! Remember the epic trip I took around central and eastern Europe in 2015? I loved Budapest so much I decided to return for an entire week! 36 hours simply wasn't enough time for me to truly savor everything Hungary's capital city had to its offer visitors.
I won't travel alone either (say what?!). My brother will be joining me. It's his first time visiting Budapest, but the city's been on his "travel wishlist" for a very long time. We'll be enjoying the end of December and New Year's Eve in Budapest, so we're hoping for a fun and festive visit.
I'm also happy that this is the second time I've spend New Year's Eve in another country. I absolutely loved the celebrations in Reykjavik. Ahh, memories.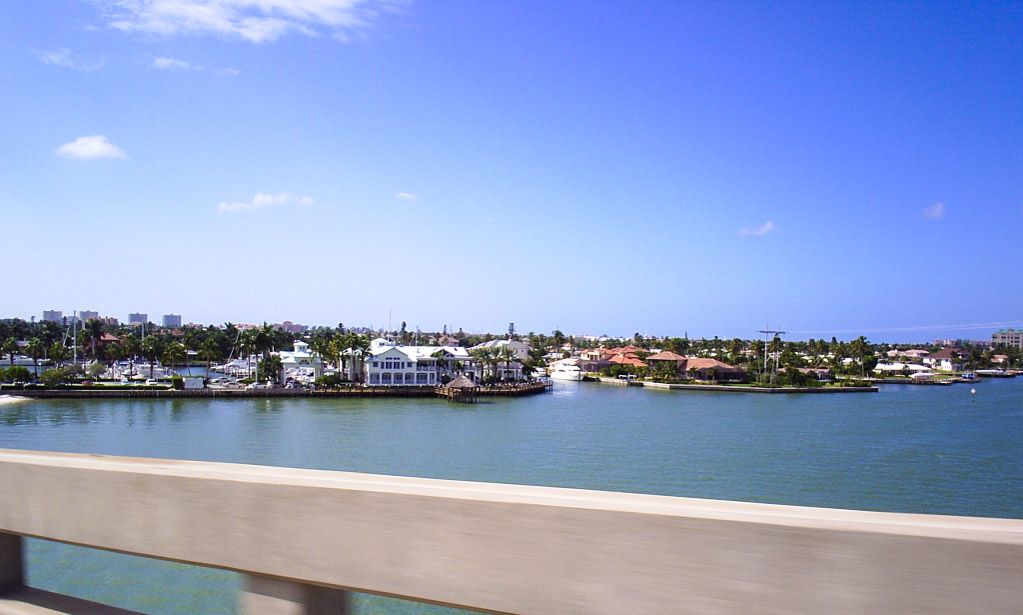 Marco Island, Florida
Where?
In 2014, Marco was voted the #1 island in the United States by TripAdvisor. Tucked away on the Gulf of Mexico, Marco Island's "Caribbean" charm wasn't totally on the radar until very recently.
Impressive choice, huh? What's even cooler is I spent a chunk of my childhood roaming Marco Island's beaches. My family would go at least twice a year. I have so many fond memories of eating grouper sandwiches and knocking over sandcastles.
I haven't been here for years, and can't wait to see how this fantastic little island has changed with all the new publicity.
As you can tell, I'm doing a lot of domestic travel in fall and winter. School calendars aren't super generous after summer vacation, haha, making long international stays difficult. Even a week in Budapest doesn't seem like enough time for me. The jetlag, argh.
But no worries. I love the United States and can't wait to share my experiences with all you guys. Who knows? Maybe you'll book a trip to Marco Island, the Hudson Valley, or even New Jersey sometime in the near future.
Bon voyage.
Share your own fall and winter travel plans in the comments. Also feel free to leave suggestions for my trips. What are some things you'd love to see me do?